Special Order Cakes & Cupcakes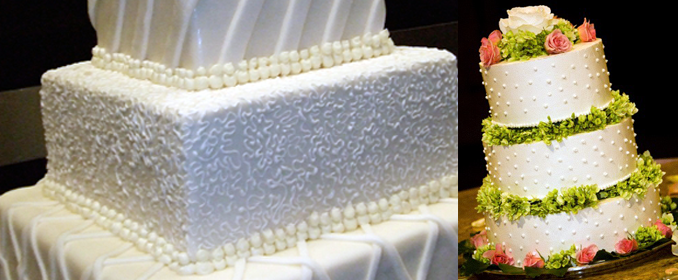 Cake Pricing
1/2 Sheet
12″
9″
Cupcakes
Wedding Cakes
Feeds 35-50
Feeds 16-20
Feeds 10-16
Feeds 1

min 12 per

flavor

Price based on design
$80/ $100-2 flavors
$69
$56
$2.45
Slices start at $4.25
Bonbon Signatures
Bonbon Cassata
vanilla cake, fresh strawberries, grand marnier diplomat cream, dark chocolate ganache
Sicilian
orange soaked vanilla cake, citrus, pistachio & chocolate kissed ricotta, vanilla butter-cream
Turtle
chocolate devil's food, chocolate ganache, salted caramel, candied pecans
S'mores
cinnamon spice cake, dark chocolate bavarian, toasted marshmallow
Chocolate Cherry Cheese
dark chocolate cake, cherry pie filling, brown butter cream cheese
Vanilla Bean
vanilla cake, vanilla bean pastry cream filling, vanilla buttercream frosting
Fig & Cheese
orange scented fig compote, brown butter cream cheese, dark chocolate cake
Bonbon Classics
Red Velvet Cake
brown butter cream cheese frosting, sweet coconut
German Chocolate Cake
coconut pecan praline, chocolate butter-cream
Chocolate Heath Cake
devils food cake, vanilla bean butter-cream, heath candy
Cinnamon Banana Cake
caramelized banana, espresso butter-cream
Carrot Cake
brown butter cream cheese frosting, candied pecans
Lemon Cake
raspberry jam, lemon curd, raspberry butter-cream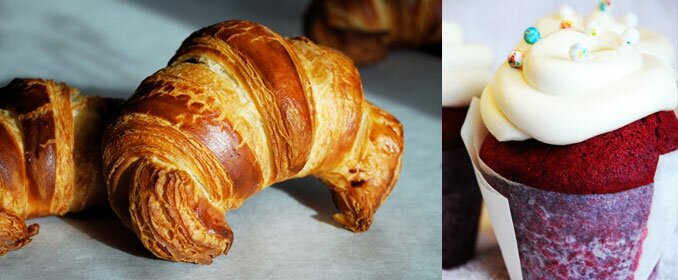 Pastry Bar Menu
 CUPCAKE WARS WINNER!
(special order minimum of 12 per flavor)
(flavors listed at the top of the page)
Breakfast Pastry Menu
Muffins
Morning Glory bran, blueberry streusel, cran-raspberry
Scones
selections change daily between- almond joy, cranberry citrus, cinnamon chip, maple pecan, lemon poppy
Croissants
monkey bread, chocolate croissant, butter croissant
Cinnamon Rolls & Bacon Gruyere Croissants
a weekend treat!
Banana Bread
Fresh Fried Crullers! Call to order.
topped with a maple glaze
Cookies
chocolate chip
peanut butter oaties OR peanut butter jelly oaties
cranberry white chocolate oatmeal
mudslides
coconut macarons
fig bars
Bonbon 'Oreo'
S'mores
french macaroons (raspberry, lemon & lavender, passion fruit, key lime, almond)
snickerdoodles
key lime OR lemon bars
raspberry linzer
blondies
ganache brownies
Afternoon and Evening Pastry Menu
Individual Desserts
brown sugar cheesecake
chocolate BonBon
chocolate eclairs
chocolate pudding
fresh fruit, lemon or key lime tarts
Special Order Pies (Available in November)
salt caramel streusel apple pie – $20
pumpkin chai pie – $20